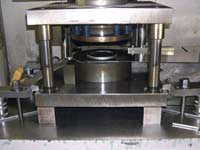 Moulding and cold drawing of metals
Our fleet of machinery consists of mechanical presses from 65 to 100 tons, which make it possible to mould and draw various metals, like stainless steel, iron, and copper.
A feeder and electronic decoiler/unwinder make it possible to produce even small and mid­size series with both moulds provided by our clients and equipment engineered and constructed internally.
---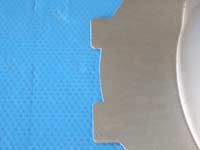 Laser cutting-welding
Our production system offers LASER cutting and welding of stainless steel and/or iron up to a thickness of 1.5 mm and aluminium up to 1 mm, with a range of action of 1000×500 mm, by means of a robotized 5-axle LASER cell with capacitative cutting head that allows cutting even on surfaces that are not totally flat and/or slightly or considerably wavy. Nitrogen-shielded spot and /or continuous welding guarantees a result without the oxidation of the joined surfaces, therefore very light in colour.
---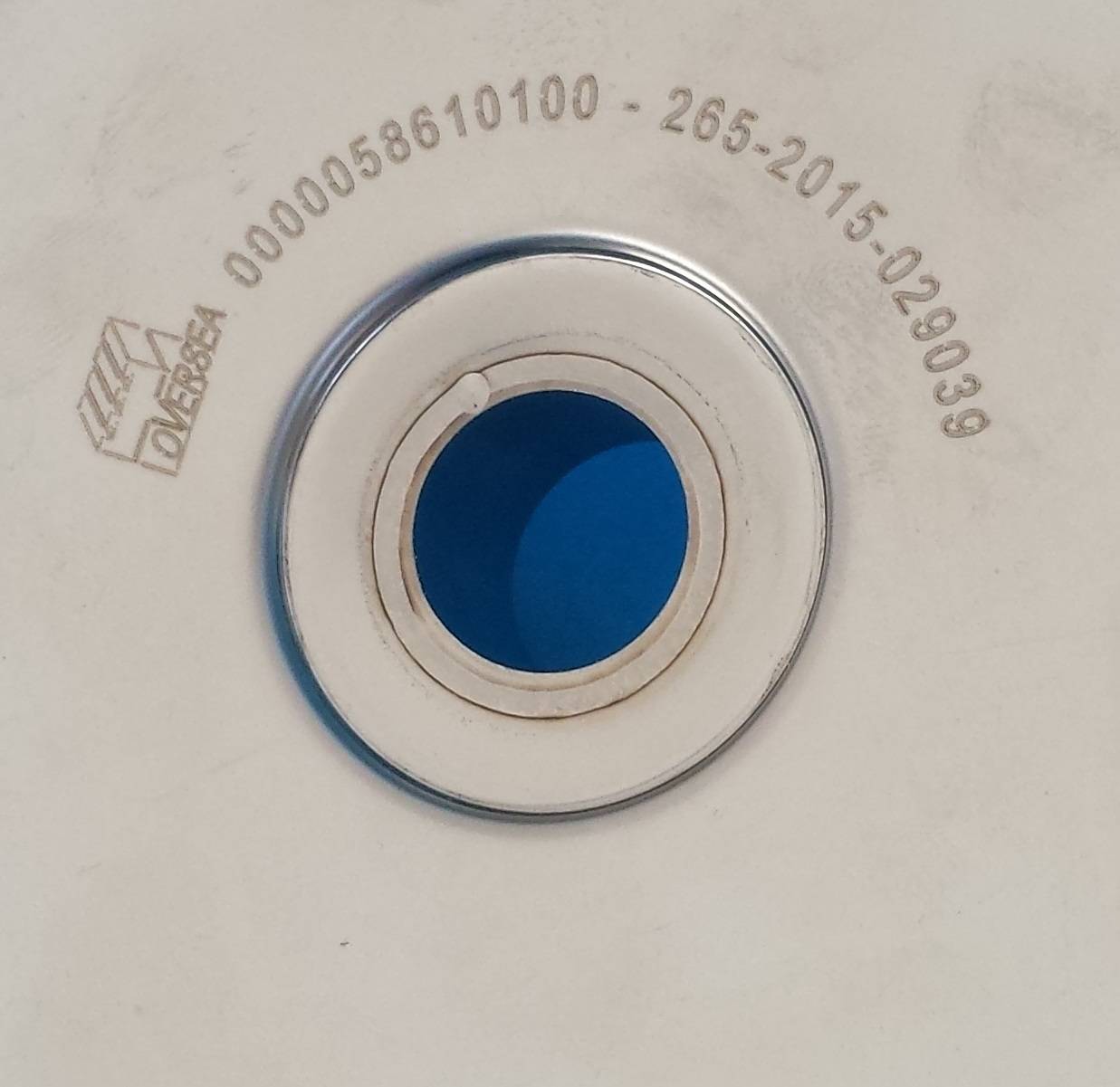 Laser Marking
We are capable of producing indelible laser marking on various materials, including stainless steel – iron – copper – aluminium – plastics (suitable for this type of process, ex: computer keys) – wood. Such marking may be alphabetic and/or designs of curved and/or geometric lines, ranging from 270×270 mm beginning with a DWG – DXF – or JPEG file and/or created on the same machine according to client specifications.
---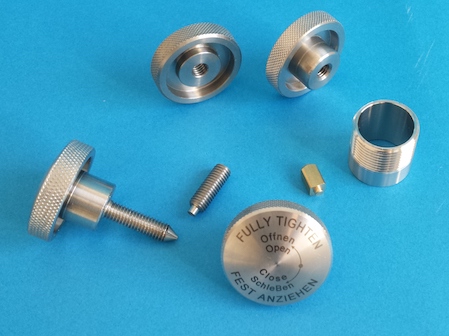 Turning
We are able to accomplish turning pieces of various shapes and dimensions according to customer specifications by means of a numerically controlled lathe with 5 axes.
Maximum diameters of turning: Ø350
Length: 350 mm.
You can achieve medium / large production lots, as the lathe is fed by push-bar with bar passage Ø75 mm. with variable lengths up to 350 mm.
---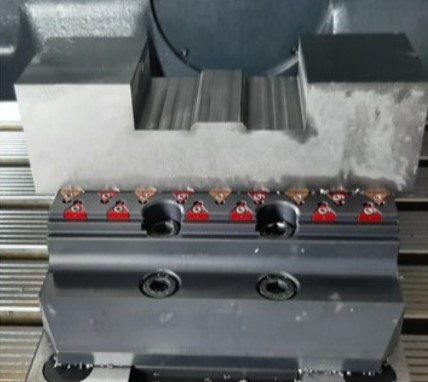 Milling
Thanks to a 5-axis CNC machining center, with 30-place tool magazine and Siemens control that is easy to use and program, even on the machine, we are able to carry out machining in space and milling and drilling, even deep ones, having a pressure of 40 bar. on internal and external tool cooling system.
Processes that allow us to produce various equipment, such as molds and / or components based on customer drawings and specifications, for small and medium series.
---